Easter Open Hours 2018
If you're experiencing discomfort and require emergency ear wax removal or a hearing test this Easter holidays, we can help, please see our Easter opening hours this year below:
We are open Easter Monday 2nd April 2018 (9 am until 5 pm)
Unfortunately, we are closed Good Friday 30th March and Easter Sunday 1st April 2018
We reopen for normal hours from Tuesday 3rd April 2018
Nathan Gluck Hearing Care Updates
Nathan has now begun consulting at a new location! The Centennial Medical Centre has beautiful facilities as well as ample parking for all our customers.
Nathan was interviewed by Phonak Research, to gain veteran audiologists opinions and ideas based on experience regarding hearing aid technology. Nathan also gave input on future product development of Phonak hearing aids to make things easier for the end user.
Nathan attended a conference in Nottingham on the subject of 'Aging and Dementia' at the Ear Foundation in Nottingham recently.
In other hearing care news...
Apple wants to introduce new emojis for disabled people, to better represent people with disabilities. They have made 13 suggestions to help represent users daily life experiences, read more: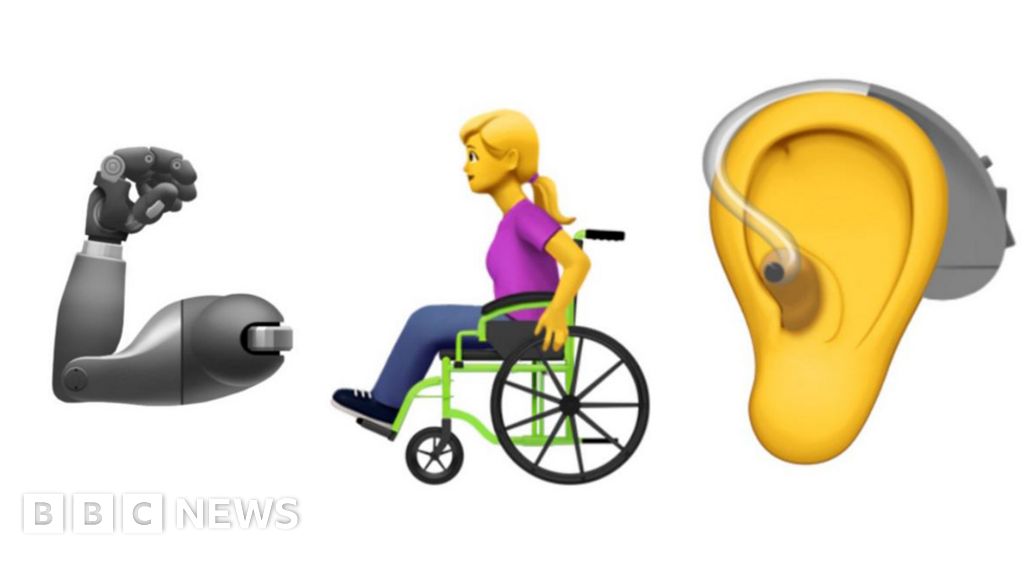 - Nathan Gluck Hearing Care -