Parking is never a problem when seeing us...
There is plenty of free and easy parking, even between 11am - 12 noon, where there is local restriction, we provide a free parking voucher to all our patients.
A recent RAC investigation suggests how too many hospitals in England are causing patients unnecessary stress, with "unreasonable" rules, such as pay on arrival; how does a patient know how long they'll be? Compensating for this, many patients often overestimate and overpay, the majority of parking machines only accepting cash too, making it extra difficult!
Health officials agree patients shouldn't have to deal with this additional stress. Hospital car parking is largely free in Scotland and Wales, ensuring there is no need for patients to have to guess how long they require and avoid the rush back to their cars in order to avoid penalties, when patients should really be focusing on their appointments and health.
We here at Nathan Gluck Hearing Care, we feel that patients have more important things to worry about than paying for parking, health is the priority, therefore we ensure stress free parking.
Hospitals are yet to see further issues with the arrival of the new one pound coin, meaning many machines will have to be upgraded. Some hospitals however have automatic number plate recognition systems which detect number plates as cars enter a car park, ensuring that when patients or visitors are ready to leave, the correct fee is calculated based on their length of stay and they can pay using cash, credit or debit cards. Seven-day passes, free patient drop-off zones and more are available at other hospitals, we'd suggest you research before you arrival...
Read more about hospital parking fees and unreasonable NHS patient stress via the article below: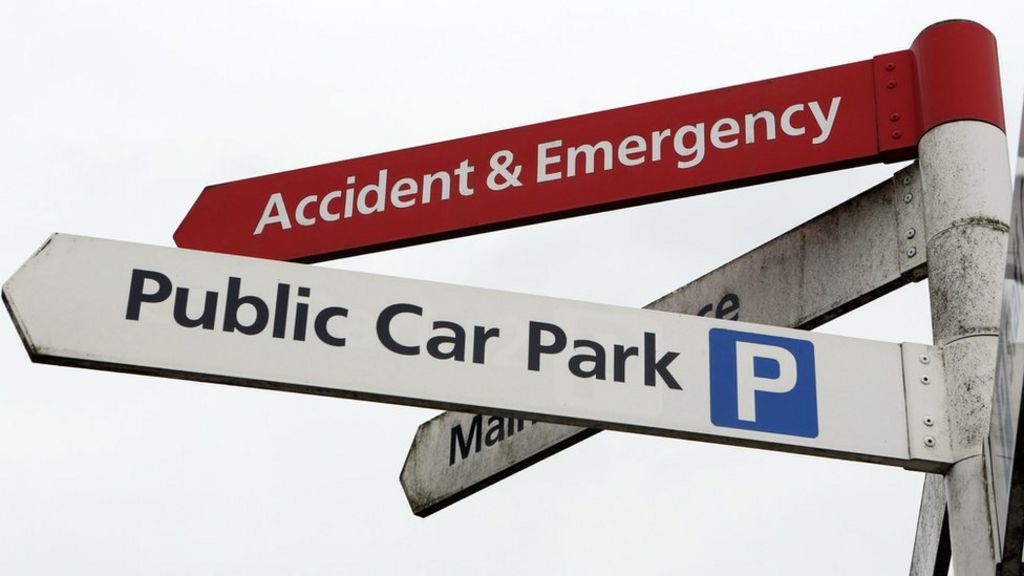 We hope our free parking voucher helps ease your stress, ensuring you arrive at our practice relaxed and ready to focus on your hearing health.
- Nathan Gluck Hearing Care -
Proud to be independent and offer beneficial private care