British Sign Language (BSL) is not on the national curriculum in England however Wayne Barrow wants to change that, with an online petition.
"I feel so passionate about this - growing up with deaf parents, I have seen the struggles and barriers of communication between them and other people," Mr Barrow says.
As the government acknowledged sign as an official language in 2003, some school pupils are learning to sign and learn alongside deaf children. Sign language is still not a mandatory part of the curriculum, however schools are free to teach it if they choose to. Schools argue that while learning BSL may be a great idea in principle, it may not be practical for the vast majority of schools, due to time scale limitations teaching the mandatory syllabus. Support providing school sign language as an extra-curriculum option, a promising idea, one which will perhaps encourage you to sign Mr Barrow's online petition. Looking at a few facts and figures:
Approximately 11 million people in the UK who are deaf or hard of hearing
More than 48,000 deaf children live in the UK - 41,261 in England, 2,374 in Wales, 2,942 in Scotland and 1,497 in Northern Ireland
BSL is the first or preferred language of about 70,000 deaf people in the UK
BSL is not a translation of English - it has its own linguistics and a very different grammatical structures to English
In the US, May is currently "Better Hearing Month". Many think about better hearing everyday, however remarkably hearing loss remains one of the most under-treated and overlooked health issues in the US. Hearing awareness is dedicated to increasing and encouraging hearing health knowledge, and helping those who need it. Whether that's scheduling a hearing test, looking at hearing device options, or simply spreading advice, all help is welcome. Learn sign language today and have the ability to connect with 11 million more people throughout the UK!
---
Recent News stories:
Mandy Harvey a talented singer, found her sound after going deaf, she always knew she wanted to be a musician, however after losing her hearing at 18, she questioned her direction in life...Now over a decade later, she has three albums under her belt, and tours with a band! How does she do it, it is truly inspirational. She is not a quitter, determined to do what she loves, what she always set out to do, and bring happiness to so many peoples lives through Jazz.
Isobel Anderson lives with debilitating tinnitus, the culprit isn't an external sound that she can switch off, it is inside her brain. Her mind tuned into the inner electrical currents and motions that we all experience, unfortunately hers never fade away, causing continuous and relentless suffering. An infection triggered her mind to tuned in, her neurons made connections, meaning she couldn't stop hearing the sound. There is no such thing as silence, however Isobel missed being able to control her sound environment. Is sound therapy a tinnitus cure?
Please take a few minutes to listen to both of their stories via the links below: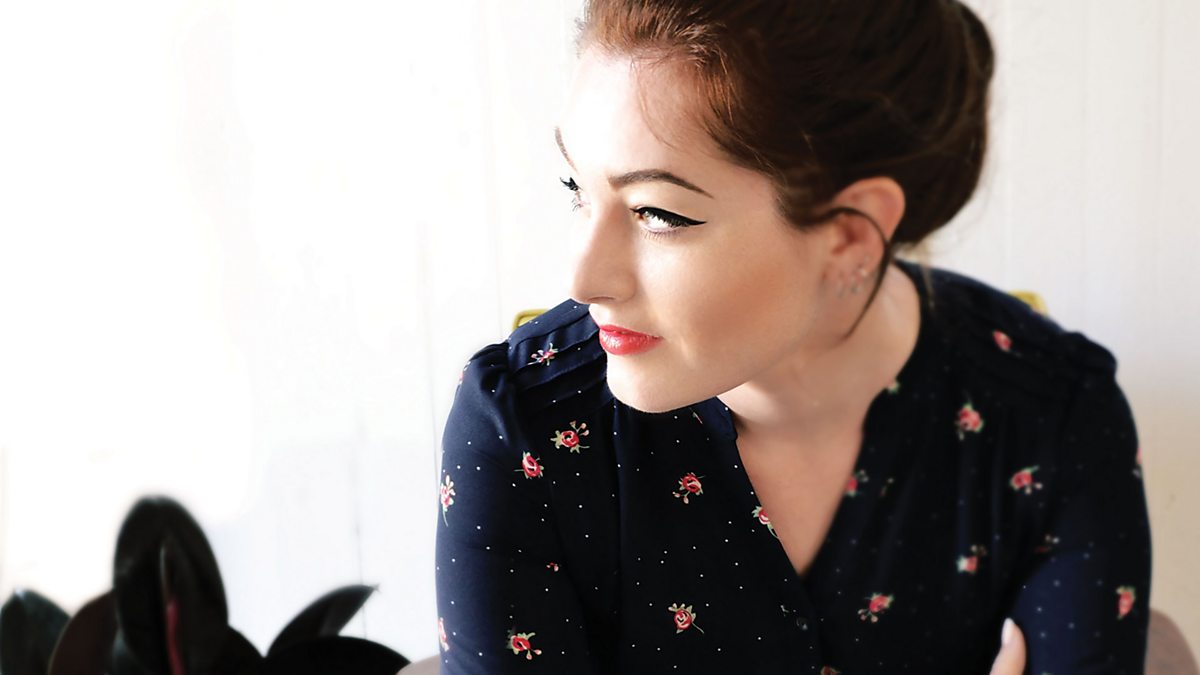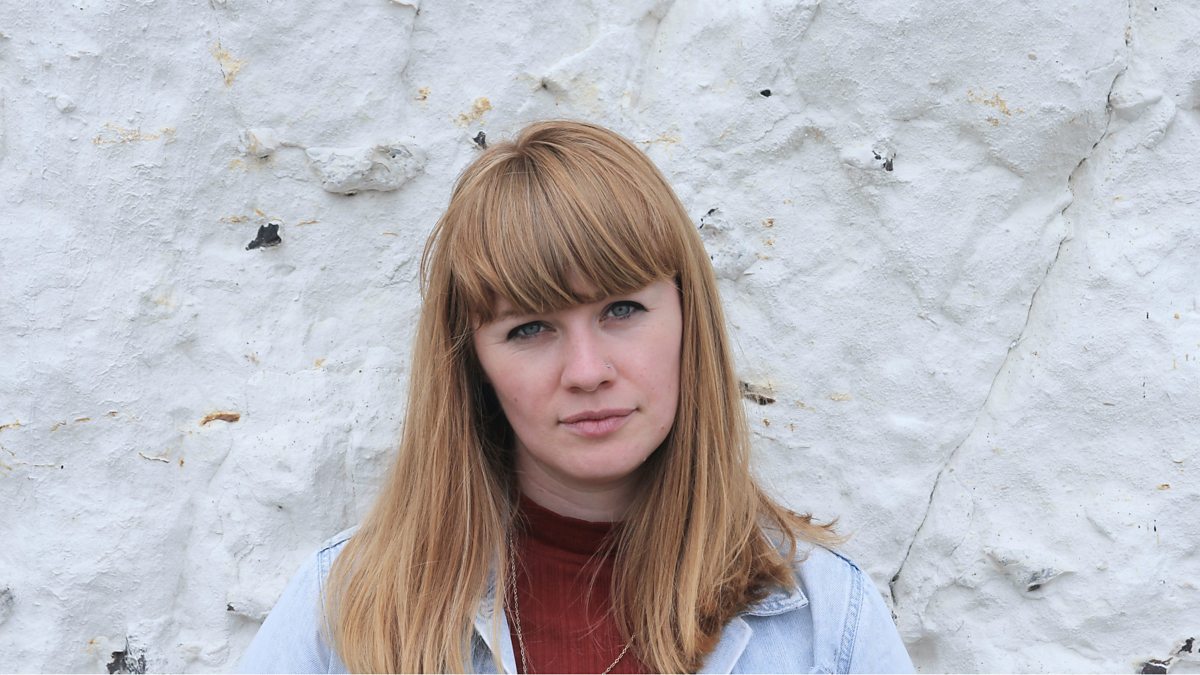 Returning to the subject of schools and deaf awareness, the article below helps highlight the importance of getting help as soon as possible. Not allowing hearing loss to alienate and holds back the interaction and progress of children today.
Sadly in Wales it has recently been identified that deaf school pupils are underachieving at every key stage, and being left behind. Over the last three years the gap between expected and achieved levels of school pupils who have hearing impairments, compared to those who do not require further support, has either remained the same or worsened, at both foundation phase and for primary school children aged between 7 to 11. Graph statistics are shown clearly in the article: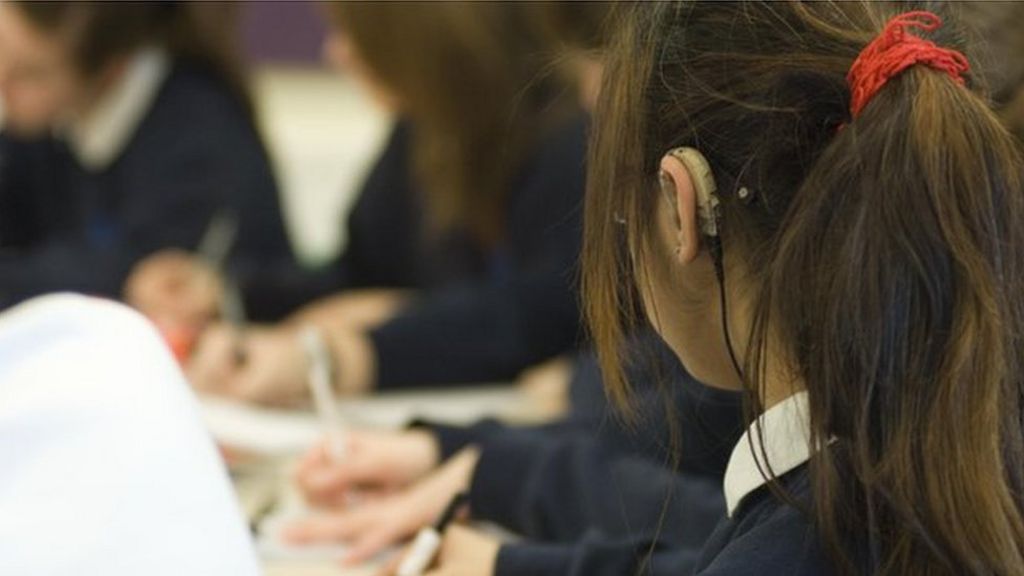 ---
-Nathan Gluck Hearing Care -
A responsible hearing care provider