Have you ever heard of deaf-friendly squash?
If you have a gift for sports and suffer hearing problems, you maybe interested in joining a deaf-friendly activity.
Playing deaf-friendly squash explained:
England Squash & Racketball (ESR) have partnered with the National Deaf Children's Society (NDCS) and UK Deaf Sport, to support deaf players around the world.
The first task was to identify the needs of deaf squash players, to determine the various methods possible to communicate successfully throughout the sport. Once gaining better understanding of the different levels of deaf players participating in the sport, and taking into consideration that the main aids used are hearing aids and cochlear implants, British Sign Language (BSL) was determined as the top form of communication to use (as a wide and popular choice). Other methods however include fingerspelling, lipreading, makaton and more.
A list of "Do's and Don't" have been formed for all the sports players to abide by, to aid communications throughout the game, such as "Allow time for questions and clarification", do not "Cover your mouth" and much more.
A clear British Sign Language for squash resource is included in their guide, for players to photocopy the demonstrated the illustrations. The whole of the squash group, club or facility should learn these essential signs before practising.
If you would like to find out more about deaf-friendly squash, simply view this PDF Guide. All aspects above are discussed in more detail, in addition to further information and contact details about all the top deaf associations who have kindly participated to develop and adapt this sporting activity, to ensure the game is played fairly by all.
As for competitions, England Squash & Racketball are keen to increase participation of squash amongst deaf players and grow the number of people involved at a grass roots level.
---
A different type of research and development which has been taking place by Scientists at the University of Ottawa, via biohacking, namely growing human tissue from apples...
Regenerative medicine (tissue engineering) has become increasingly popular, to discover new opportunities for replacement body parts, to help many who need it. Watch this short BBC video to learn about the research and its progress so far: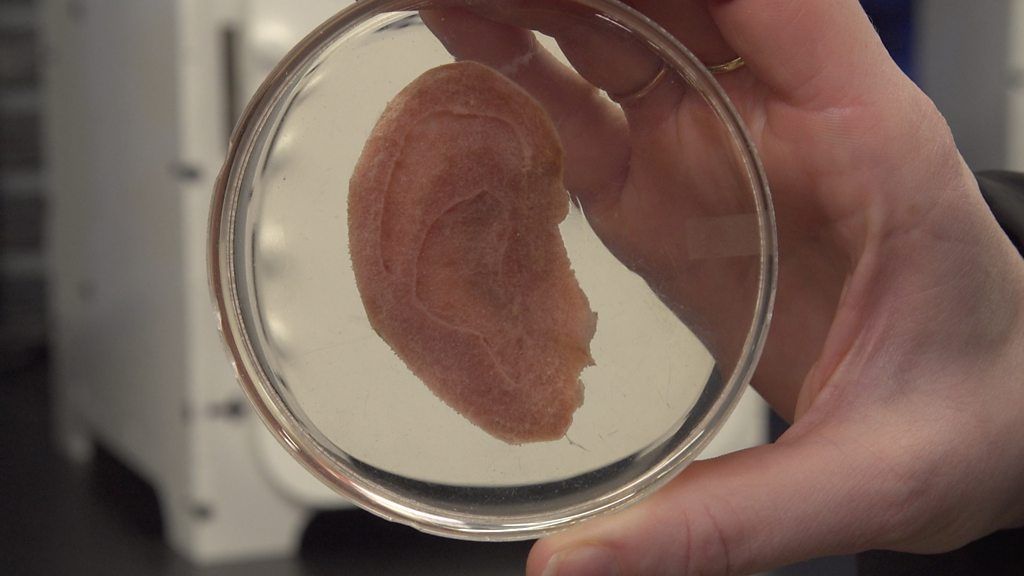 If you would like to find out more about our hearing tests and hearing aids available, at any of our locations, simply contact us or book an appointment today.
- Nathan Gluck Hearing Care -
Up-to-date Expertise and Personal Service