Make a private hearing test top of your New Year's resolutions list...
We all know the usual resolutions, which often consider eating healthier, more exercise etc. however thinking outside the box, hearing is a large part of your general health, so prioritise it this year.
If you have been experiencing hearing problems, or know someone who has, make a new years resolution a reality. Book an appointment with our hearing care professionals.
Why should you get your hearing checked?
Our first thought above all is for your health and wellbeing.
The article below discusses how approximately ten million people in the UK (one in six of us) have some degree of hearing loss. It goes on to list the possible signs to identify when treatment maybe required such as the TV volume, struggling to keep up with conversations and other signs to look out for.
Often in many cases, a gradual natural deterioration of a persons hearing takes place: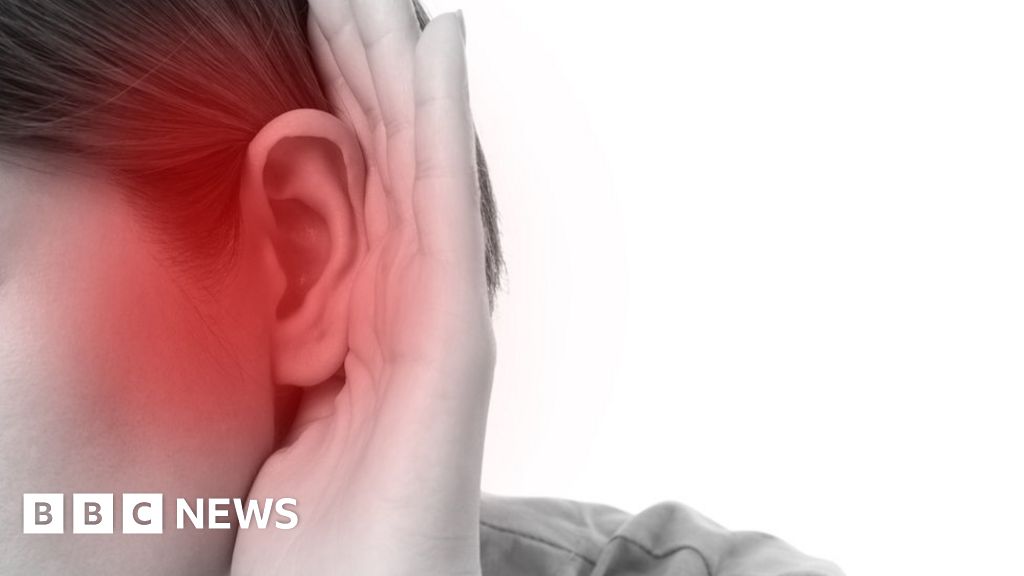 Denial of hearing loss is quite common, astonishingly millions of UK adults have never had their hearing checked!!!
The article below discusses how "noise" of different kinds can have a negative effect and impact on hearing health daily. Suggestions of wearing ear protection around loud noise, or how reducing the amount of time you listen to music at a high volume, can prevent how much you jeopardise your hearing: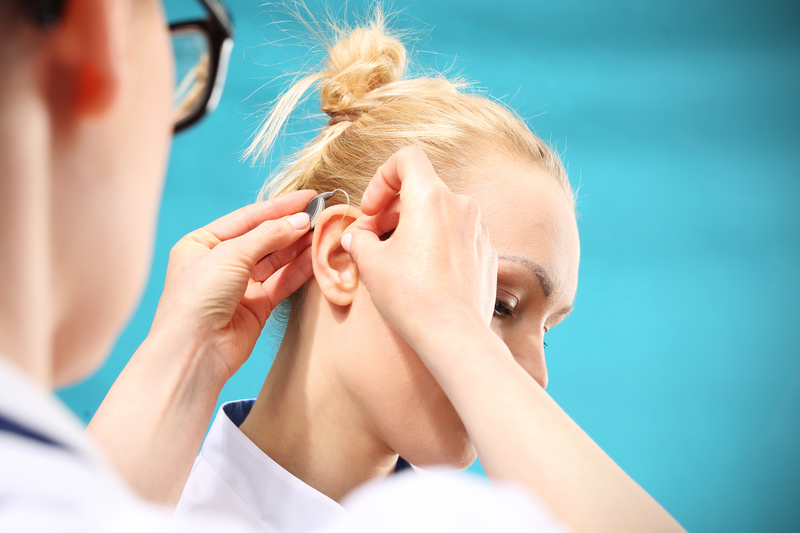 We strongly believe that your hearing health is as important to your overall health as anything else!
We are proud to explore new hearing technologies and offer the latest hearing aids on the market. Our hearing care services ensure your individual needs are discussed jargon-free, with a qualified audiologist.
From all our team, we wish you a Happy and Healthy New Year, and hope to see you soon at one of our North London, Middlesex or Hertfordshire hearing centres.
- Nathan Gluck Hearing Care -
Professional advice tailored to your individual needs