The #FlauntYourHearingAids campaign is designed to encourage an open dialogue about hearing loss and hearing aid use.
The recent campaign was setup by ​two national hearing heath center networks Belsono Hearing Centers and Hearing Health USA. They are aware that hearing loss unfortunately can so often be associated with growing older and therefore a hearing aid can often be viewed as a symbol of old age, however this is not true. Healthcare professionals globally along side other similar campaigns believe it is time to break that old stigma and encourage wearers to flaunt their hearing aids!
Anyone can be affected by hearing loss, wearing a hearing aid will not cramp your style, it will liberate those who wish to wear their hearing aid with pride. Photos of many "flaunting their hearing aids" can be seen on the Hearing Health USA website and social media pages.
From now until the end of September hearing aid wearers are invited to participate by submitting photos on Twitter, Facebook, and Instagram with the hashtag #FlauntYourHearingAids, or upload photos to the Website of either Hearing Health USA or Belsono.
All hearing aid devices can be photographed, not only digital hearing aids, but cochlear implant photos too. Take at look at these deaf children who have had hearing aids or cochlear implants for most of their lives. Their revealing headline 'Some people are shocked when I say I have a magnet in my head' shows how proud they are to "flaunt their hearing aids".
Please take a few moments to watch their video, as there are some things you can remember to do in order to help communicate better during conversation, and take into consideration: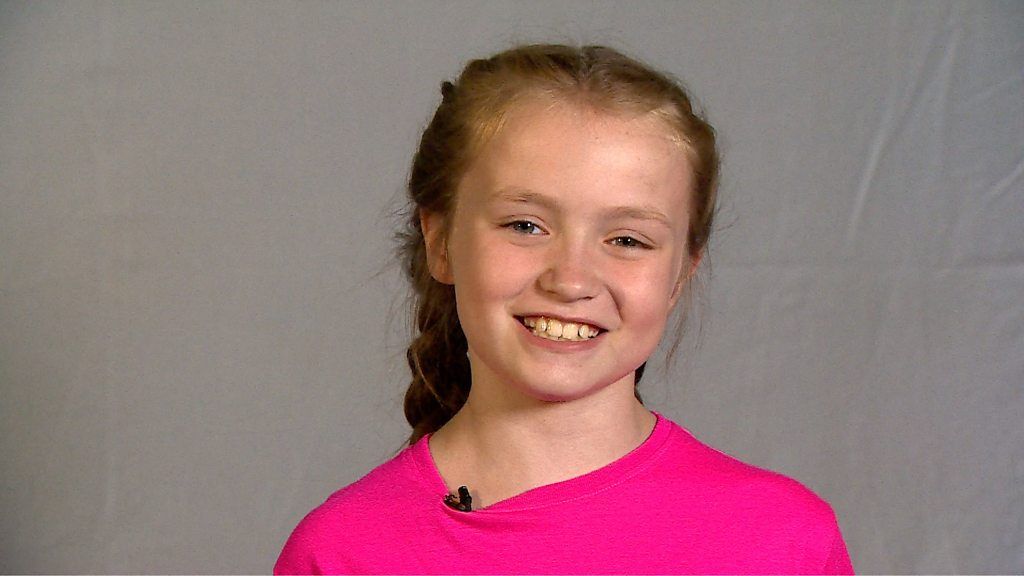 If you would like a private hearing test to determine any hearing impairment you may have, please do not hesitate to contact us and book an appointment.
Take part now in the different campaigns designed to help and support the hearing care industry and hearing health needs for millions of individuals. We would like to encourage you to take part in this fantastic opportunity to show everyone how hearing loss doesn't have to affect your lifestyle choices, flaunt your hearing device today.
We are proud to provide a professional hearing care service, please take a moment to read our 5 Star Google Reviews and Customer Testimonials to learn more about our services.
- Nathan Gluck Hearing Care -
A proudly independent personal service