Next week; Deafness Awareness Week (DAW) 15-21st May 17, hopes to raise awareness of the importance of hearing test and hearing aid appointments.
Deaf Awareness Week 2017 is a unique campaign which so many different organisations and public members alike can participate in, raising national awareness of a broad spectrum of deafness and hearing care options available. Organisations collaborating and working together in a joint campaign, will follow on from last year's theme on Common Purpose, celebrating collaborations on Awareness, Education, Employment, Information, Services and Prevention:
Ears, Nose and Throat , an ENT campaign is also being launched next week, to celebrate and utilise the conversations from deaf awareness week and educate the nation and those most at risk, of the importance of hearing tests and the use of hearing aids, and any surgical solutions sometimes required. We cannot stress enough, the common and serious problems of the ears nose and throat which affects everyone from newborns to the elderly. You will read of many individuals hearing loss, their symptoms which should not be ignored and their experiences with hearing care specialists.
Nathan Gluck Hearing Care have been at the heart of their community since 1997, with our trained audiologists providing personal service, professional jargon-free advice, care and kindness. Our family-run business reaches out beyond North London, Hertfordshire and Middlesex, to anyone who wishes to visit one of our branches to discuss and test their hearing concerns. As a member of the British Healthcare Trades Association, and operating under their Code of Practice, and of the Customer Care Scheme run by BSHAA, we feel our range of hearing services and advice will benefit you and loved one greatly, by identifying and ensuring your hearing health requirements are fulfilled.
Every individuals hearing is treated with the care it deserves.
Things to remember when engaging with a deaf person:
Face the person while you are speaking (never turn away)
Keep your mouth visible
Speak clearly (do not shout)
Don't speak too quickly or too slowly
Repeat yourself if necessary
Write it down or draw a picture if the message cannot be understood
A recent tragic news headline explains how the drummer from the 1980's band Inspiral Carpets, Craig Gill suffered from "unbearable" tinnitus in the weeks before he took his own life. He'd suffered from "debilitating tinnitus" for 20 years his wife explains, caused by him "not protecting his hearing" while working as a "successful musician" and DJ. She also states how it had led to "both sleep deprivation and anxiety" and "had become so unbearable [as] he felt there was no cure".
This personal case demonstrates how awareness and reaching out to suffers is crucial. Hearing health should not be ignored, we should all help to prevent such tragedies as these from taking place in the future: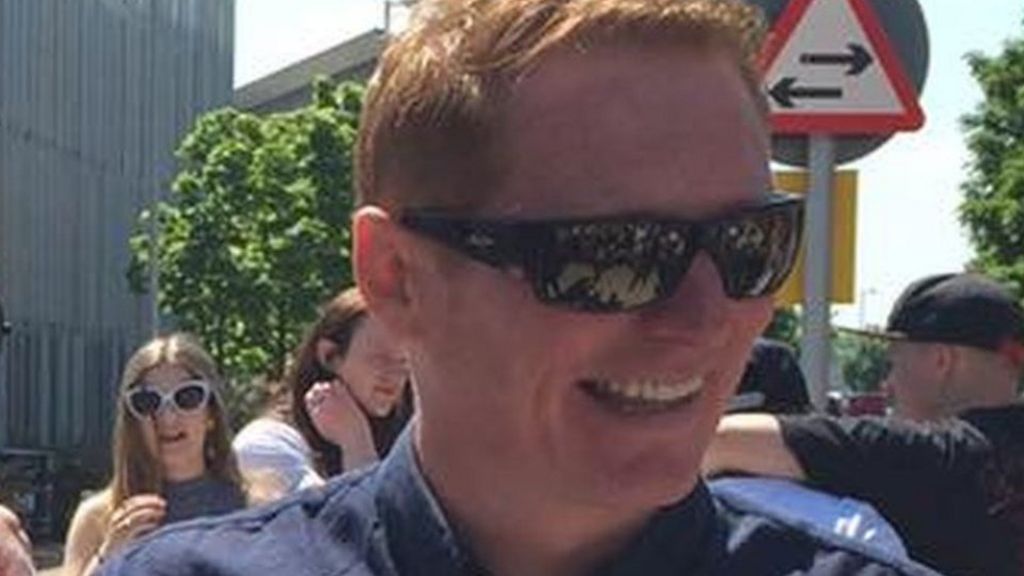 Nathan Gluck Hearing Care
- Tailored to your individual needs -